Who Is Mitch Hayes?
Mitch Hayes is an award-winning singer/songwriter and national touring artist from Charlotte, North Carolina. His music is as eclectic as the creative influences that have helped to shape his writing through the years, classic singer/songwriters such as Bob Dylan, Neil Young and John Prine. Mitch's lyrics will take you on an emotional journey through timeless themes of love and loss, joy and sadness and social consciousness. The listener will hear elements of Folk, Rock, Country, Blues, and even a little Bluegrass.
Latest Release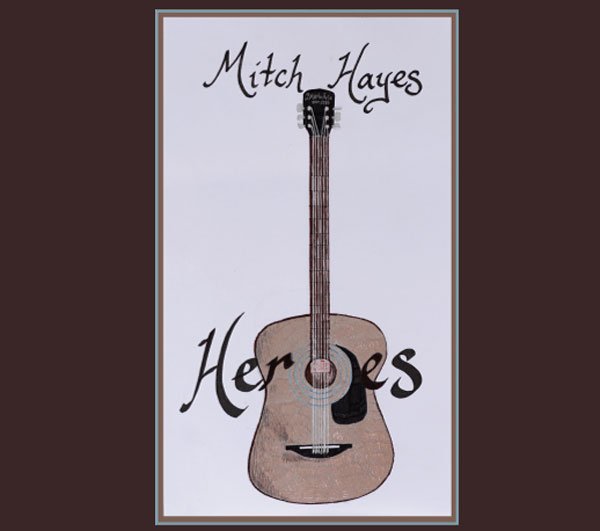 Next Show
Mitch Hayes
Date
Venue
Songwriter show with Tara Dente
Mitch's Muse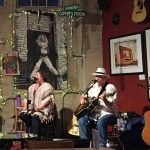 Thoughts From The Road – Dallas & Fort Worth
-
With Some Final Thoughts on the Whole Tour Dallas & Fort Worth Following our three amazing shows in Austin, we drove back up to Dallas for some more musical mischief.…
Newsletter
Every once in a while I like to send out a little email just to say hi and let folks know what is going on in my world. Sign up to receive my infrequent special announcements.