Mitch's Muse – September 2020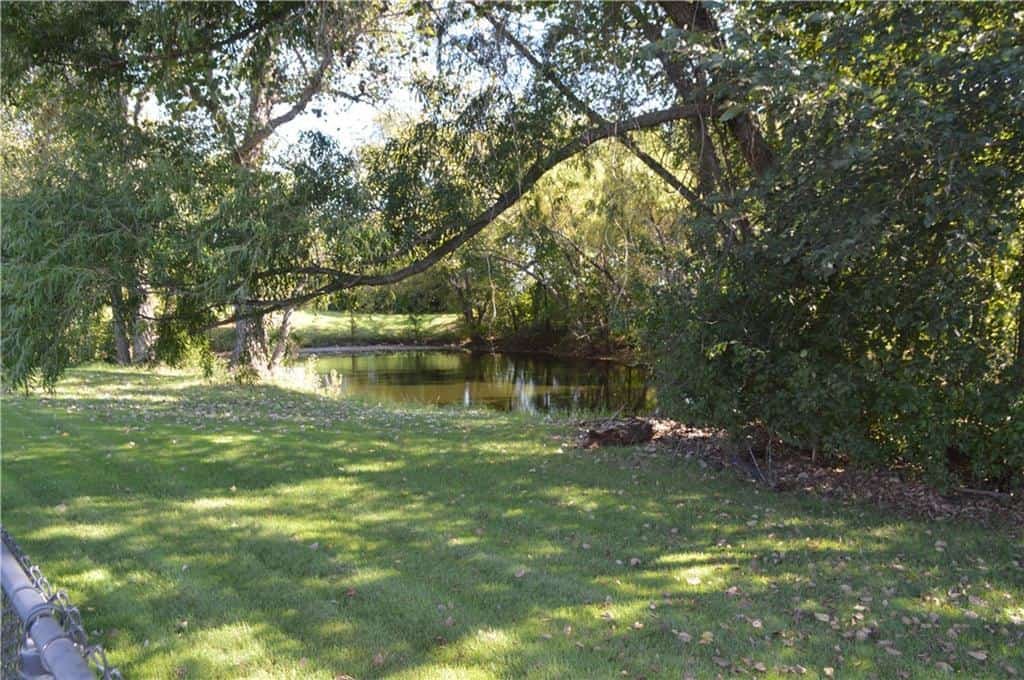 YIPPIE KI YAY, IT'S OKLAHOMA WAY
Good-bye North Carolina, hello Oklahoma!
On June 18, I finished my contract at Duke Regional Hospital, self-quarantined for 14 days and then moved to Luther, OKC area, to join Patti, who's been here since May. The move puts us close to her little grandson and about a 3 hour drive from my Dallas area family and friends.
So begins for us a the next chapter in life with many amazing adventures, to come. We're enjoying exploring our new home town and the area surrounding, learning the lay of the land and discovering all it has to offer. I'm finding some really cool venues in which to "do my thing" and in the process, meeting some talented OKC musicians and songwriters.
While our home is being built, we're living in a rental, with most of our "stuff" still boxed up and waiting to be placed in the new home. So, we still feel like a couple of Nomads.
But we're together and that's what really matters.
---
AND NOW (cue drumroll) FOR THE BIG NEWS
Stop the presses! Send up the smoke signals! Call for the Pony Express! Shout it from the housetops! The new Mitch & Erin Hayes EP "A Long Way Home" is finally about to be released.
This has been a long-time dream of mine, recording an album that reflects what Erin and I do together. That dream has finally been realized, and I truly could not be any more proud of what we have accomplished. So many obstacles we had to overcome – not the least of which being a global pandemic, but we persisted and now "A Long Way Home" is indeed finally home.
The album is available for purchase at mitchhayesmusic.com.
Individual songs and the mp3 archive are available for immediate download, and the CD is available on back order. We expect to be able to ship physical CDs in about two weeks. Heck – if you order before they come in, we'll sign your copy. 😀

---
And of course, there are so many people to acknowledge, who made all of this possible.
Thank You, Thank You, Thank You!
First and foremost, I want to thank my God and healer, Jesus Christ, without whom I would not even be here. Cancer was no match for your healing touch. To my sweet Patti, for her loving encouragement and support, and for putting up with my obsession with music, my frequent late nights out performing, my long and often loud practice and songwriting sessions and my constantly messy and cluttered office and practice space, I love and appreciate you with all my heart! To Jordan Hayes, it's such a blessing, your being a part of this project. Your contribution on backing vocals and harmony arrangements added so very much. I Love you, Son!
Once again the master, Eric Lovell, applied his studio genius to recording, engineering and producing this project while adding his exceptional musical talent, where needed. It sounds amazing! Thank you, my friend! I'm truly fortunate to know so many gifted North Carolina musicians who contributed their time and talent to the recording of this record. You know who you are. You made this old songwriter sound so good! But, there are a few folks I need to mention, specifically. I want to thank my good friend and musical collaborator of the past several years, Mike Alicke. Your talent, creativity and friendship speak for themselves. To my cousins Tom and Melanie Demer, your strings arrangement on "The Word Is You" is simply magical. Tom wrote, arranged and recorded the string section at his home studio in Arlington, TX. Words just are not enough!
Last but by no means least, to my good friends Maurice Brines and Matt Lindi, although you are not physically a part of this project, your long time friendship and mentorship have helped me to become the artist I am, today. I owe both of you much more than I could ever repay! I thank you both from the bottom of my heart.
And to all my loyal Charlotte area fans and friends who have continued to come out to support me night after night, I love and appreciate each and every one of you! You haven't seen the last of me.
And now it's on to the next great adventure, Yippie Ki Yay!